Frank Frazetta's
Snow Giants
We've shown you Frazetta's Eqyptian Queen and now it's time to present Frazetta's Snow Giants as sculpted by Tony Cipriano. The work is in between 1/8th to 1/9th scale and will be paintmasted by Danno. Tentative release date is mid 2006.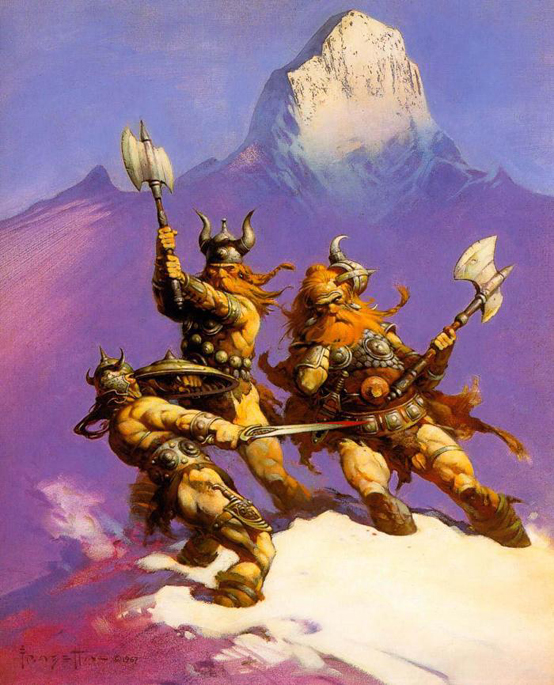 © 2009 The Frazetta Art Gallery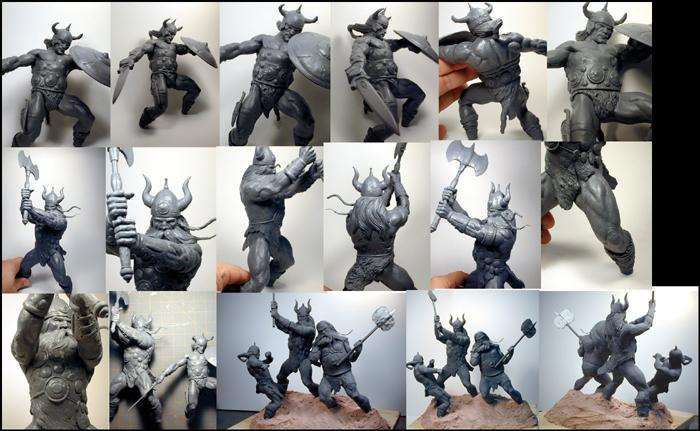 ---
Should you experience difficulties in using our new menu bar,
go to our Site Map.
---

---
The contents of this site are © 2009 and ™ owned by ReelArt Studios
or are licensed by ReelArt from the respective © holder(s). All rights reserved.
---